The TOP – 5 cities in Russia
Where to travel to Russia? Do you want to have an unbelievable tour to Russia and don't know where to go?
This is The TOP – 5 cities in Russia, which you defenitely need to visit!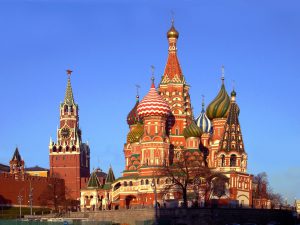 1) Moscow – It is the capital of Russia. The most popular city for visit for foreigners and local tourists. If you come, you should go to the Kremlin, Tretyakovskaya Gallery, Red Square, Arbat Street, the St.Basil Cathedral and of course you should go to the teater and enjoy Russian ballet! This city is the biggest in our country, so of course here is hustle and bustle and not all people like it. But once in a life you should visit this amazing city!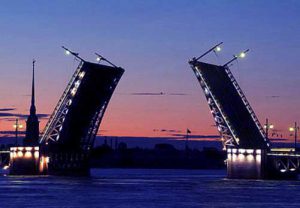 2) Saint-Petersburg. If you like culture, if you want to be inspired you definetely should come here. This is the most romantic city! In summer you should come and enjoy the White Nights! Don't forget to take a trip by a boat in Neva river, go to Hermitage and Winter Palace.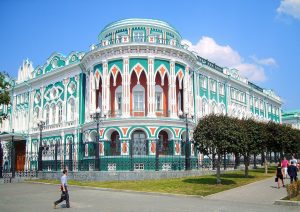 3) Ekaterinburg. The city that is located in the middle of Russia. If you want to visit the border between Europe and Asia, welcome here! The city is full of energy and interesting place. Definetely need to come here for 2-3 days. We recommend you to go to the national park Deer Springs (if you like hiking, it is one of the most beautiful place in Russia in all seasons), also you should visit Church-on-the-Blood, the biggest keyboard monument, the museum of jewellery and if you come here in winter (in January) you can see here the most beautiful ice-town. By the way in 2018 you can see here FIFA football games.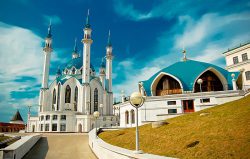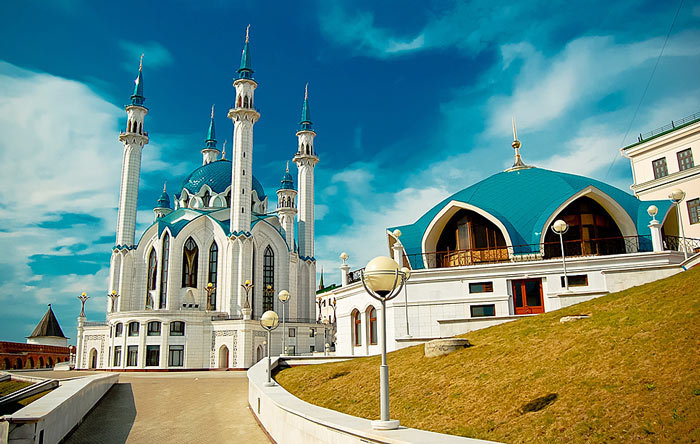 4) Kazan. It is a very historical ancient city. Here you will be ssurprise to see the mix between Asian and European traditions and cultures. By the way, here you can also visit the Kremlin, but of course another one, not like in Moscow. This city is full of legends, full of glory and beauty. We also recommend to visit here Baymana Street and go to Kul-Sharif Mosque – the pearl of the city and if you have time travel to Bulgary (it looks like you come to 17th century).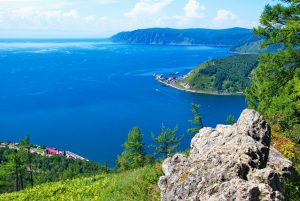 5) Irkutsk. Lake Baikal. If you like the nature, if you deffinetely should come here. Lake Baikal is the purest, the deepest, the most beautiful lake not only in Russia, but in the whole world. Here we recommend to visit Lore Museum, the museum of Decembrist and Listvyanka village (where you can have an amazing rest and enjoy the beauty of Russian nature).
Welcome to Russia! We are glad to organize for you an amazing tour to Russia from Spain, France, Germany, Switzerland, UK and other countries. We can provide you the best excursions in each city in English, French, German, Spanish, Chinese, Korean, Japanese. Just contact us via e-mail: office@tour-to-russia.com, by skype or by WhatsApp