References of our students
Gérard de NEGRI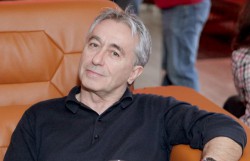 Au sujet de Julia, professeur de russe:
EXCELLENT! Beaucoup de sérieux dans la préparation et l'exécution des cours. Beaucoup de professionnalisme. Je recommande vivement Julia.
Franco Melis
has individual course of Russian language in November 2015. He learned general Russian and vocabulary connected to his work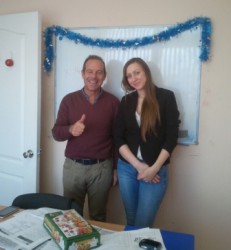 "Sono soddisfatto dei corsi di russo. Gli insegnanti mi hanno seguito con professionalità, pazienza e capacità di adattamento alle mie esigenze".
Basegmez Hikmet Alper занимался в августе 2015 г., курс 15 ак. часов в неделю.
Юлия Круглова, преподаватель РКИ:
"Альпер, студент из Турции, имея ограниченный словарный запас и базовые знания грамматического материала, за три недели интенсивного обучения мог уверенно общаться с носителями русского языка не только на бытовые темы, но и принимать участие в обсуждениях на темы образования, экологии, фольклорные традиции обеих стран и т.д. В результате обучения Альпер овладел более сложными разделами грамматики русского языка".