6 FAQs about winter tours in Russia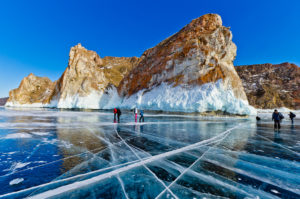 1) Can I book a Trans-Siberian tour during winter time?
Of course, you can! Trans-Siberian tour is available the whole year. You can travel in winter, spring, summer and autumn.
We organize an individual tours, so we organize the whole for you according to your preference dates.
2) What kind of activities can I have during a winter tour?
Winter is an amazing time. It opens for you new excurions and posiibilities! You can see real snow! You can have an opportunity to have a ride on the dog-sleigh, skiing, ice-skating, snow-mobiling and a lot of fun!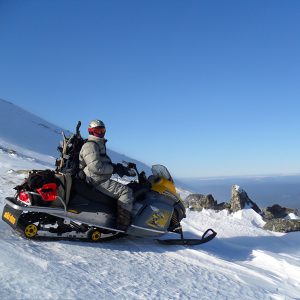 3) Is it cold in Rissia in winter?
Well, the temperature depends on the city. It can vary from -10 till -25. -35 is also possible, but not very often. Befire your trip, our manager contact with you and tell all neccesary information to you.
4) What kind of clothes should I take?
We recommemd to take such clothes as:
– a warm and comfortable shoes
5) Can I visit a theater during winter time?
Yes! Actually, it is the best time to enjoy the ballet or opera! In summer all theaters are closed. But from autumn till spring you can visit any theater in any city. We recommend you to enjoy the ballet during winter as you will feel this special feelings that we have at this season!
6) Is it more expensive in winter?
Winter is a discount time. Hotels and train tickets are cheaper than in summer. Of course except the New Year time!
Also you can get a lot of discount for souvenirs, clothes, jewellery.