Important hints about Russian custom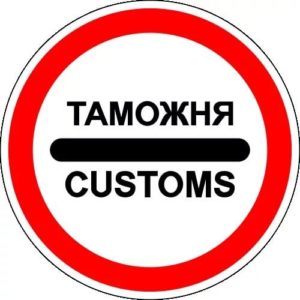 Today we want to tell you about our customer rules. It is very important to read after booking the trip to Russia and before going to the airport!
So when you cross the border is there any special rules?
Actually, there is no special rules for foreigner travelers.
Of course, such things as weapons, drugs and dangerous chemical substances are not allowed.
Also you can't bring here things for sales and tell that it is just souvenirs. Here just pay attention for such items and quantities:
You can bring cigarettes – not more than 250 c
You can bring a liquor – not more than 1 bottle
You can bring a camera – not more than 2
If you bring more it is OK, but you should pay duty on them.
Don't forget that if you bring a medication, don't forget to take a prescription.
Pay attention that when you go by airplane, your baggage shouldn't be more than 50 kg (if it is economy class). Please, check this information before you will buy the airtickets to Russia. As different airlines and different types of the tickets can have different rules.
When you arrive, if you have more than 10 000$ (or other currency equivalented to 10 000$), you should officially declare the sum, as when you will depart, it is not allowed to take more than 10 000$ in cash. Please be careful.
We also recommend to keep the receipts of valuable things that you will buy in Russia.
If you buy any antique or historical items (especially such as a religious icons and a well-known paintings ), you need to ask the shopkeeper to give you a supporting documents that you can give to the customer officer. We don't want you will have any unpleasant moments during the trip, so recommend not to buy these items in the street, just in a good and reliable shops.
Please, be careful and have the best time in Russia!
We are care about our clients, so we always give our advise where to go. what to do, when to go, before your trip. Russia nowadays is one if the most interesting place to visit, so don't hesitate and just let professionals to organize the best trip ever for you!