And today we want to say a few words about this amazing place.
Ural is the middle part in Russia and here you can visit the border between Europe and Asia. And cross this border without your passport!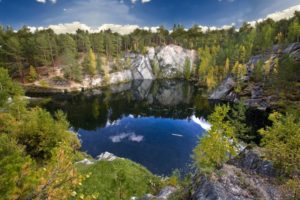 Ural is a wonderful mix of Asian and European cultures. Here you can feel the Ural atnosphere which you have never felt before.
Ural is proud of its breauty. The nature is amazing. It is the best place for hiking! We recommend to go to the mountain or a nature park. Or if you don't mind a very active tour – rafting! It is a wonderful experience and it is worth to visit Ural in any time.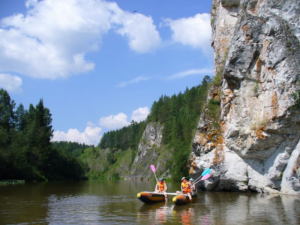 Ural is one of the biggest industrial areas of Russia. The biggest factories are situated here. It is an ideal area to start your business.
Ural is the best place for tourists.Here you can stay for 1.week, because here so many cities and places that you should visit – Yekaterinburg, Nizniy Tagil, Taganai, Arkaim and etc.
Ural is for a budget tour. The price are less expensive (comparing with other cities in Russia).
Ural is one of the stop on the way of Trans-Siberian tour. But we really advise you tonstay here more than 2 days.
Our company has guides that can provide for you the excursion in the Ural in English, French, German, Spanish, Italian, Chinese, Japanese and other languages.
If you have any questions, just ask us and we answer to you🙂
To order Excursions About Ekaterinburg Tours